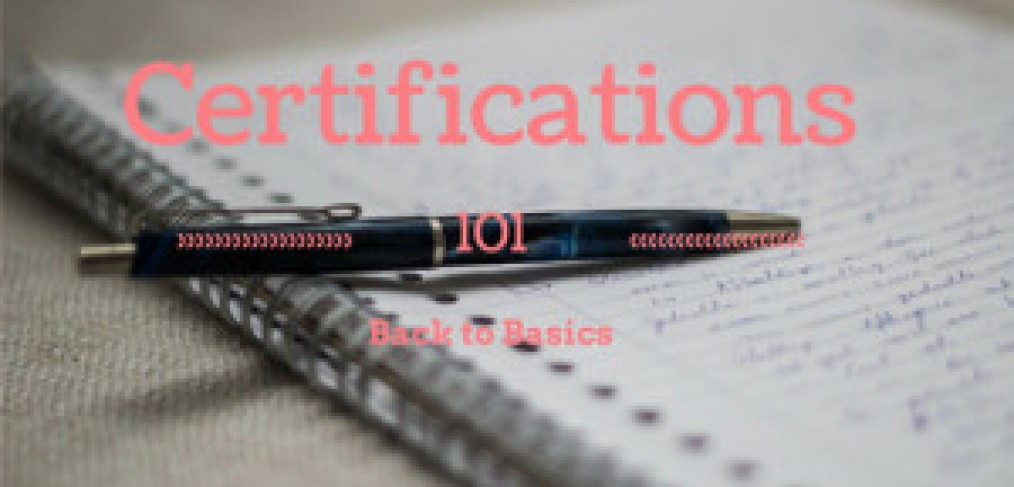 January 30, 2015
by IGroup
Getting Back to Basics pt. II
The second most popular question we receive at Intuitive Group is..  "Do I need to get my certification, isn't being a small business enough"?
The answer to the question is — It depends on how your customer buys your product or service.
Before determining which socio-economic status fits best with your business, you first need to complete the initial steps of researching your ideal customer and their pattern of socio-economic purchasing.  Once you have completed that, you will discover which acquisition vehicles they use and the frequency of what products and services they buy.  You data will also reveal who the popular vendors within a certain socio-economic categories (your competition).
My advice is before you invest time and money in obtaining a certification, first determine if your target customer prefers that certification.  If they do, you are on the right track to positioning your organization with a given customer.  But if the customer doesn't, you must be prepared, with a strong marketing strategy, to convince the customer to purchase under your specific certification category.  It doesn't happen over night, but it does take a level of trust-building.
Since arming you with information is my goal, below I have identified a few pro's and con's when considering a certification.
Benefits                                  
Set-aside acquisitions
Smaller competitive pool
Special designations and considerations
Play a major role for a prime contractor
Diverse teaming opportunity
Opportunity to get foot in the door
Opportunity to prime a contract
Limitations
Unprepared for full and open competition
Inaccurate business perception
Certification pool is highly competitive
Agency meets goals for given designation
Commercial companies don't follow government guidelines
Here is a snapshot of how Federal agencies are doing with meeting their small business requirements:
Be sure you do your homework FIRST.  Applying for certifications in a methodical way will alleviate a lot of headaches down the road and save you money.  If you need assistance with applying for a certification, you have 3 options.  You can contact your local Procurement Technical Assistance Center, read and apply yourself at SBA Certifications or hire a knowledgeable government consultant.