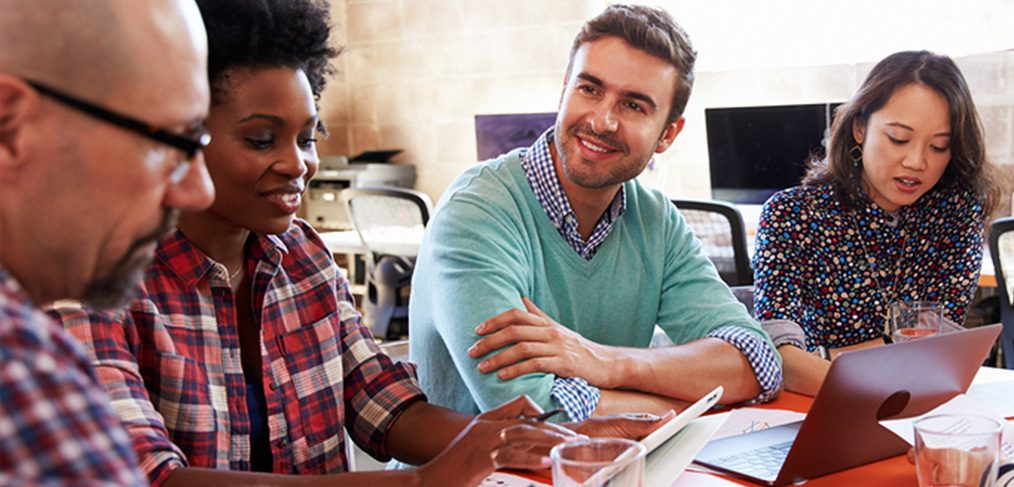 April 21, 2015
by Tami Mullen
Proposal writing for the non-writer (part 2)
In the previous blog post,  we discussed the importance of proposal writing as a critical aspect of government contracting success. But proposal writing is essential for every type of business, whether you do government contracting or not. Commercial companies too have proposal requirements. They tend to be a little less stringent or formal, but for the most part, in order to do business with another business, you need to articulate your company's value and solution. So what do you use to create your compelling stories?
In this fast-paced technologically-driven world, you have to keep up. We have found some proposal writing apps that can help you do just that:
These tools are by no means the end all be all, but they can help your proposal writing process become more productive and efficient.  Every business is unique and there is no amount of automation that can spit out quality proposals with the touch of a button, but efficiency should be a top priority with your proposal team.
If you have experience working with any of these tools, we would love to hear from you. What did you like or dislike?  We would be glad to add your comments in the list.