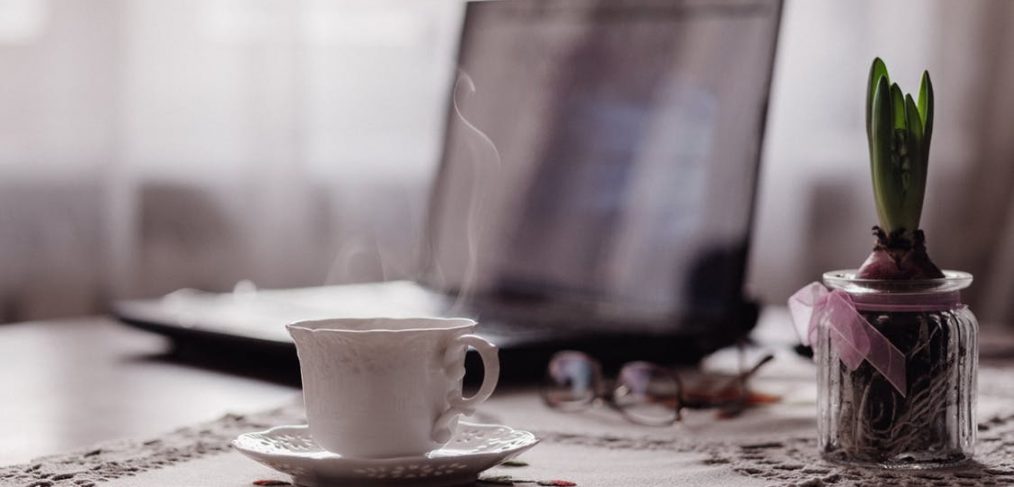 March 24, 2017
by Tami Mullen
#TacticalBidWins: Creating Past Performance That Stands Out
Two years ago, I wrote a blog post on the importance of submitting government proposal past performance data. I must say, I think I caused a lot of buzz around the topic because it was one of our most favorite posts. I decided to once again discuss the topic with more depth in our last week #TacticalBidWins, as I want to ensure you're not making that mistake. If you watch our last video you will learn not only the importance of past performance and why many offers get disqualified, but also:
The details of laying out your past performance in a way that's attractive to your potential buyer.
The importance of using a content library to quickly layout your information as well as.
Identify what your customer is looking for specifically when it comes to giving your proposal high marks.
I also want to invite you to join our community. On Twitter and Facebook, you can find us as @IntuitiveGroupCo, and we recently created a group on Facebook for people like you who want to learn even more about the process of building a winning proposal. There you will have the opportunity to pick my brain, exchange ideas and learn from the experience of other members. I hope to see you there! :)