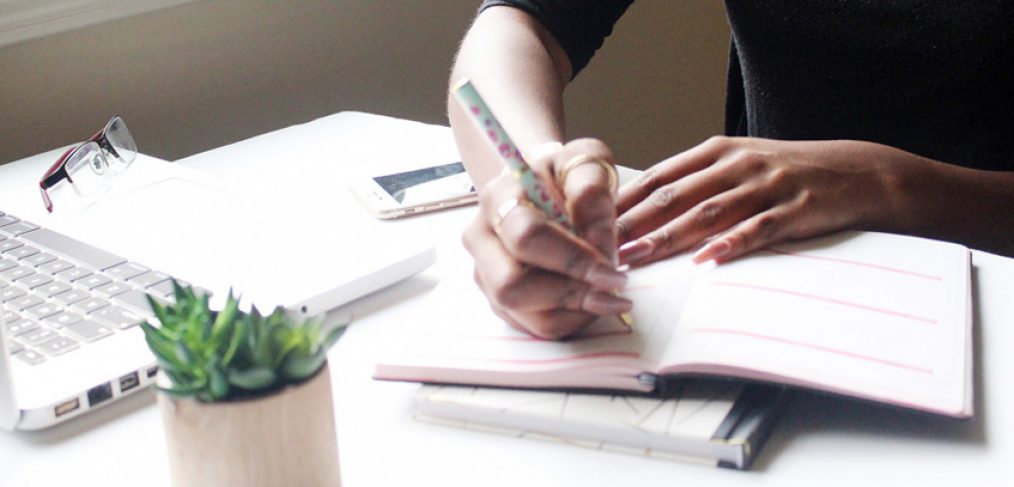 June 19, 2017
by Tami Mullen
#TacticalbidWins: Inbound Marketing for Capture Planning
Things have been on fire in the last couple of weeks! In the video, I explain a bit more about what I have been into.  But here I am back on track so that we can catch up.
As you already know our goal is to help you excel in your business, so this time my team and I decided to bring you 5 tips on how you can use inbound marketing to support your capture planning initiatives for your next government bid.
O' before I forget, check out our Facebook Group   
https://www.facebook.com/groups/tacticalbidwins/   
so that we can continue the discussion.
See you next time!