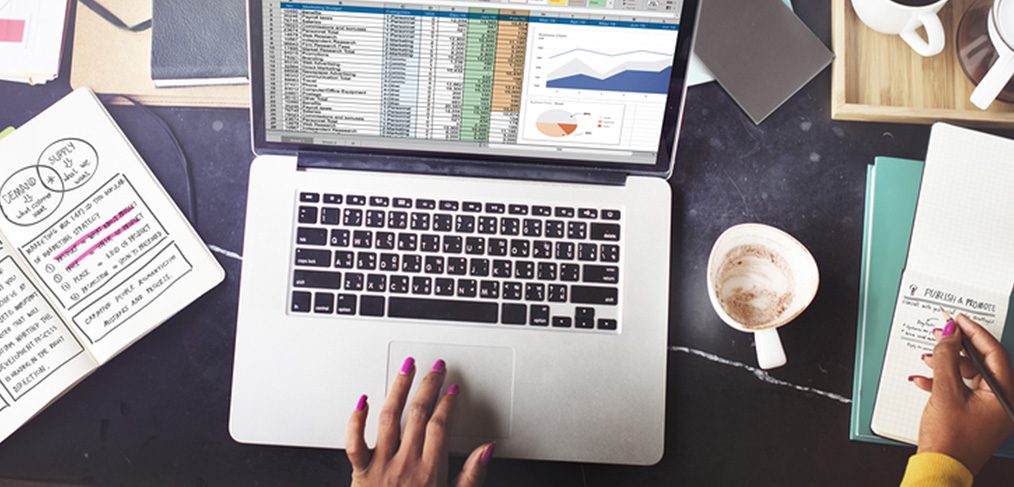 June 3, 2015
by Tami Mullen
10 Obvious Signs Your Bid Is Wired For Someone Else
Mama always said you are either going to pay with your time or your money. Well in an attempt to save you both, I am going show you the 10 obvious signs a government solicitation is being preserved for another vendor. 
A very restrictive deadline or access to pertinent information (i.e. short notice for bid submission giving you a little time to study appropriate documents or conduct a site visit or walk through).
Too much emphasis on the evaluation criteria in areas such as agency-specific expertise, agency specific quality measures, or inconsistent agency risk factors.
The vagueness of the assessment criteria. This can mean undefined scope and/or requirements, norms that are not described, and unknown operating procedures of the agency.
The prohibiting contacting incumbents to be re-hired. Limited access to incumbent employees is a clear sign someone is satisfied with the current vendor.
Providing too many details that overwhelm you to the extent that not anyone within your company knows exactly how to properly respond to the RFP.
On the contrary, the asking agency may also provide too little details in the proposal instructions, making it hard for you to identify what they really need/expect from you unmistakably. 
The wrong contract type for a specified scope of work. If the SOW is vague and they agency is requesting a firm fixed price, you may not know what to bid regarding price. If this is the case, even if you do win, you may end up losing any profitability which may ultimately impact performance.
Government representatives do not answer your inquiries during the Q&A period. If you have submitted questions and the agency POC has not returned a response, it may be a sign the incumbent is performing ok.
The agency slips up and includes the incumbent's name in the solicitation requirements. I have actually seen this happen on many occasions.
When an agency discloses the incumbent's name in the Q&A.
The truth is some government agencies don't have clearly defined requirements, so they rely on the incumbent's knowledge and expertise to fulfill missions. In instances like this, agencies are more likely to stay with what they know than venture out with an unknown vendor, so it is important that you are smart about your bid strategy and response strategy.
In that order, I'm sure you'd be happy to know that we scheduled a webinar on October 12, 2017, where I'll be discussing tools that help you to streamline your proposal writing efforts. During the webinar, I'll be answering your question and giving away to all participants a toolkit with video resources and templates. Don't leave your proposal response to a chance, and make sure you save your spot on time, we have limited seats. You can do it here: http://bit.ly/ProposalWritingWebcast. Hope to see you there!