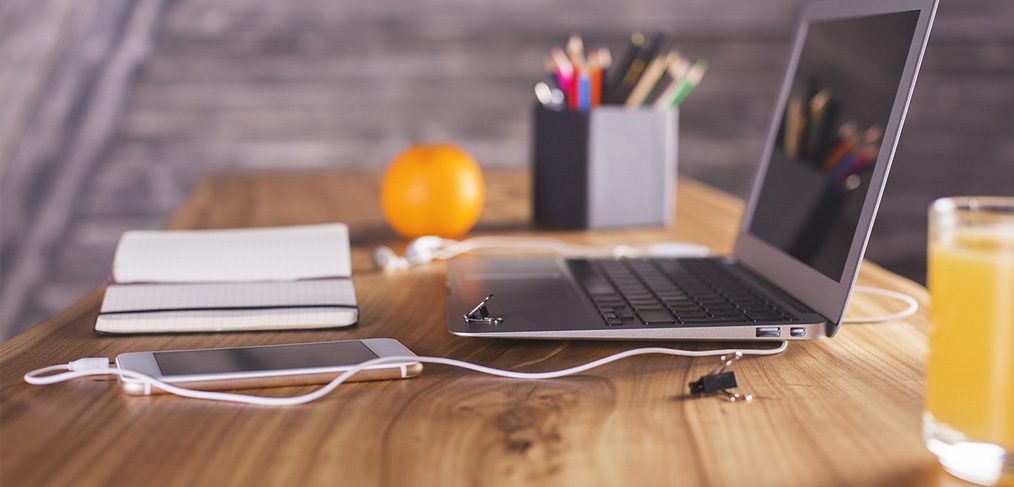 April 7, 2015
by Tami Mullen
5 tools to help you manage your government contracting business
One proven way to penetrate the government contracting landscape easily is to know where you should focus your time and attention.  Investing in tools that help keep you focused is just as important as the pursuit itself.
So, what top tools can you use to streamline?  Take a look at a few we think are worth considering:
GovBD — A Business Development Management Tool
Federal contractors can definitely take advantage of this full life-cycle business development tool which aids in helping you capture needed intelligence to win new government contracts. It is a cloud-based tool that is collaborative, allowing you to work with your teaming partners seamlessly.
You should use this app because it provides very powerful end-to-end business development management tools for opportunity identification, qualification, capture, and proposal submission. It is also integrated with GovWinIQ and FedBizOpps, enabling you to add opportunities with a single click. Plus, the tool allows you to focus on the most important matter – winning more contracts!
SmartProcure – A Market Intelligence Tool
This began as an idea for both private and public sector professionals that aimed to improve purchasing intelligence through information sharing. The tool is beneficial to thousands of local, state, and federal agencies that share their input on pricing, and product and vendor data, enabling you to determine market opportunities, competitive intelligence, and product trends.
Procas — An Accounting Tool
Procas has been serving government contractors since 1997. It provides DCAA compliance guidance project accounting software, timesheet software, expense report software and management reporting software that are all easy to use, affordable and supported by industry specialists. Its features help you manage your government business operations accurately and efficiently.
GovEvents — A Tool to Eye Government Contracting Events
The key to successfully winning government contracts is having firsthand access to all its events wherein you can inquire with decision makers about contracts and grants ahead of time. At GovEvents, you can find the most relevant government and industry sponsored events so you don't miss out any opportunities to do business with potential customers. Besides finding government events to attend, you can also search for events where you can exhibit or sponsor. You also have the ability to become a featured member on the website.
GovLoop — A Micro Social Tool
This is where more than 50,000 public sector professionals connect. GovLoop is a prime online community that bridges industry with government staff and officials, enabling you to connect directly with the decision maker of a particular contract/program.
With the explosion of mobile technology tools, even government contractors can now expand their investments. Smartphones and tablets continue to rise in usage among government buyers and apps are now being built solely for government contractors, most of which you can easily download online. So when you think of your time as an investment, think in terms of how you can streamline your pursuit efforts.  Think about how you can measure and monitor your pursuit effectiveness.  Perhaps one of these tools is an aide to get there.
Those are my preferred ones, but there are much more helpful tools out there. On that spirit, I am happy to share with you that we will be hosting a webinar on October 12, where I'll discuss in-depth with you about tools to streamline your proposal writing efforts. You can reserve your spot here: http://bit.ly/ProposalWritingWebcast. make sure to do it on time; we don't have many spots. See you there!