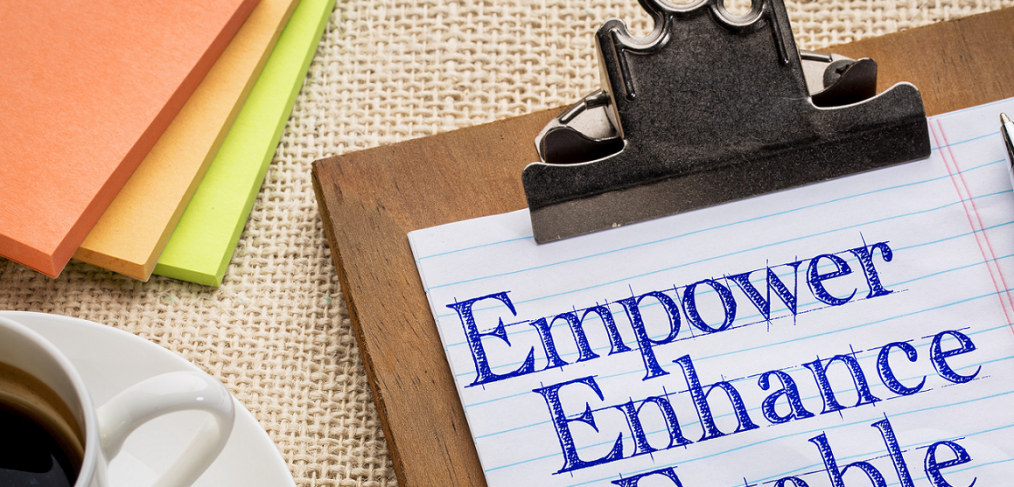 July 18, 2016
by Tami Mullen
Enhance Your Customer Experience
I'm on my way back home from a skiing vacation, it's winter – heavy snow season and I'm coming from Canada.  Yep, I was destined to be stranded. Haha!  I walk up to the counter of Air Canada to find out about the status of my flight and connection in Toronto and was told "Ms. Mullen, everything is fine, you should not have any problems".Well between boarding the flight and approximately 3 hours later in Toronto, I find out my flight to the States has been canceled.
Now I have had flights canceled before, and believe me it's the pits!  I once had to sleep on the floor in Miami airport "no Bueno American Airlines".  You see, the rules for most airlines are once a flight is canceled due to weather, they are not required to give accommodations.  Although depending on the airline, you might receive a food voucher.
But to my surprise, once I stepped off the first leg of my flight, Air Canada employees were not only waiting for me with a sign, but also escorted me to the re-booking area, gave me an overnight flight pack of toiletries, a shuttle to/from the hotel AND gave me dinner and breakfast vouchers.  I thought to myself – now that's Customer Service!
Since that experience, I have been a faithful-loyal customer and even if it means paying a little more for my ticket, I know that they really care about the experience of their customers.
So as a business owner how can we build in that same superior experience?  I realize building a top-level customer experience is no easy task and finding the right balance between costs and benefits can be very complicated.  However, despite various difficulties you might encounter, making a customer happy is as much about your attitude as it is about the customer's behavior.
Customers can also be very difficult sometimes and may try to find issues where there are none.  If untreated, this could create friction among your staff which can develop into larger problems.  Your business should have the ability to identify and mitigate potential issues early.  Ensuring we have well-trained staff and contingent plans for an enhanced customer experiences should be at the core of our business.
With that in mind, let's take a look at 5 quick ways to enhance your customer experience and to make sure your clients will return every time they get a chance.
Master People Skills

Respect clients/customers even when they don't respect you. If you abide by a well-defined code of conduct and know how to handle difficult situations, even the peskiest customers will eventually come to terms. Teach your staff members to read and anticipate situations and to stay one step ahead in the conversation.

Try to guess what a client really wants and pay attention to hints in their mood. Most importantly, maintain a respectful but casual attitude and try to give your customers a sense of security and support.

Offer Opportunities and Rewards

Make the best use of enticing offers and discounts for your goods and services. Let clients know that their best interest is your primary concern and underline this by presenting the advantages of making a purchase. If a client is hesitant, don't be pushy. Allow them to take their time in making a decision and maintain the same attitude if they decide not to buy.

Opportunities and rewards can create a great customer experience, but they should be carefully thought through before implementation. A special offer which is too blatant might be taken as a sign of poor product quality and generate the opposite effect.

Spot and Solve Problems Before it's Too Late

Always keep an eye on the quality of your goods, services, and customer service. There is nothing worse than to be surprised by a client complaining about something you're not aware of. Organize constant training sessions and seminars for your staff to keep them in a state of readiness.

Carry out random quality checks and keep things under close observation. One dissatisfied customer can cost you five more potential customers. Prevention is better than damage control.

Use Multi-Channel Engagement

Keep your customer experience at a top-notch level by engaging customers through many different channels. It's important to remember that online engagement is a great tool, but should also be accompanied by more personal events, where you will be able to interact with existing and potential customers directly.

Organize events when launching new products, or become a sponsor at local entertainment events. Take part in social actions beneficial to your community. If your customers are constantly aware of your presence and perceive you as giving something back to the community, their attitude will change for the better.

Of course, you should make sure that all your customer engagement tools are functioning as they should. If a customer tries to register for an event via an online form, but the relevant page on your website does not work properly, there is a good chance you might lose the client simply due to the frustration caused.

Empower Your Customers

Use online and on-location events to put people forward. Publish their testimonials and give them the opportunity to speak in public and become well known. This form of customer experience improvement strategy won't be soon forgotten by your customers, and other people will want to become a part of it as well. The empowering strategy is a great way to increase your exposure and to stand out from your competitors.

In summary, we should remember that successful market interaction is based on successful human interaction. If you continually aim to master the direct human interaction with your customers, you are creating an environment where the chances of your customer experience greatly improve.